Ben Danziger — Vice President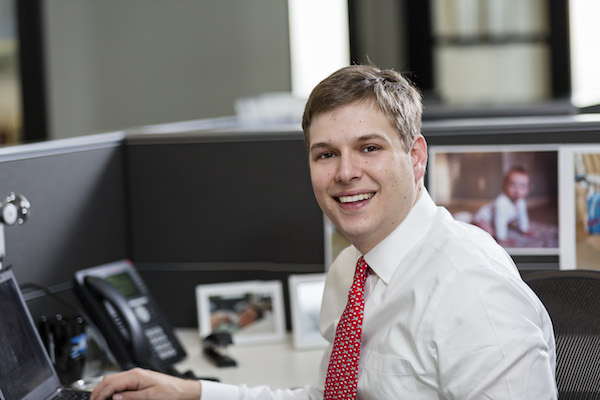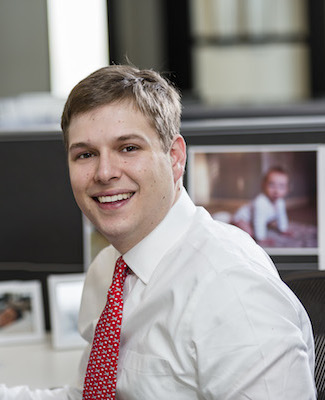 Ben joined Acquest in January 2010. Prior to joining Acquest, he was a senior financial analyst at Cardtronics, Inc. He has also served as an analyst in the Global Energy Investment Banking Group at Barclays Capital and Lehman Brothers. Ben has transaction experience in mergers and acquisitions, divestitures and equity and debt financing in both the public and private markets.
Ben graduated with a B.B.A. in Business Honors and Finance from The University of Texas at Austin. While at UT, he was chosen among a select group of finance students to serve as research analysts for the $14 million MBA Investment Fund.