Charles Zabriskie — Partner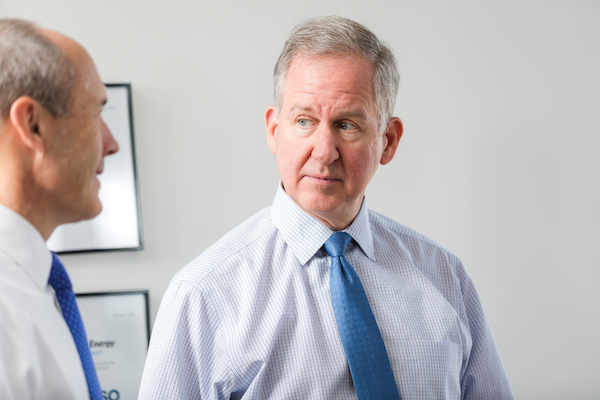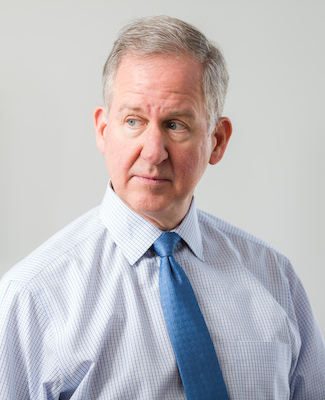 Mr. Zabriskie co-founded Acquest with two partners in 2007, bringing 25 years of banking and energy industry experience focused broadly on the energy sector and in recent years on natural gas, LNG and power. At Acquest, he focuses on the midstream and power sectors.
Prior to co-founding Acquest, Mr. Zabriskie was Head of Structured Energy Finance at Royal Bank of Scotland based in Houston and Global Head of Project Finance at UBS based in Zurich and New York. In those roles, he advised clients on acquisitions, divestitures and financings, raising over $10 billion of capital for clients in these sectors. Mr. Zabriskie also led the North American Gas & Power Origination Group at El Paso Merchant Energy from 2001 to 2002. He began his career with Chemical Bank, now JPMorgan Chase, working with clients in the midstream and power sectors. Mr. Zabriskie is a graduate of Wesleyan University, where he earned a B.A. in Economics.