Ross Hutton — Analyst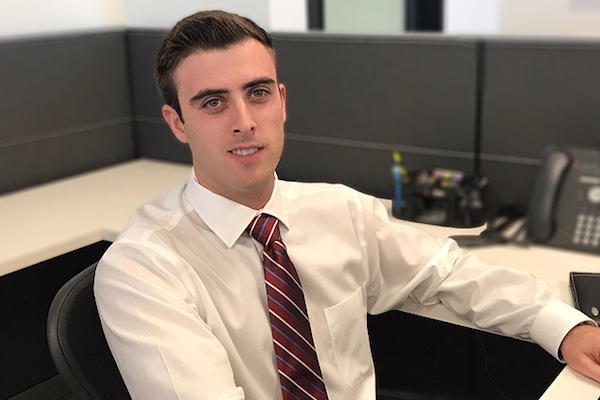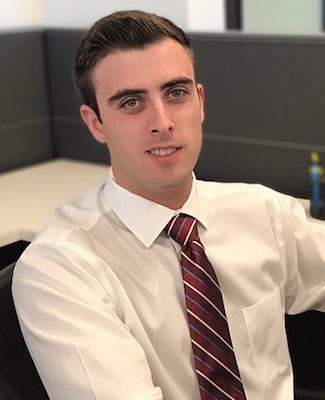 Mr. Hutton joined Acquest in December 2016. Prior to joining Acquest, Mr. Hutton worked as a consultant for Clifford Enterprises, a group of mineral owners and investors, where he played a role in mineral leasing and valuation of oil and gas properties in the DJ and Williston Basins. Mr. Hutton also worked as a consultant for Natural Gas Intelligence, a provider of natural gas news and market data, where he developed processes for upstream data collection and processing.
Mr. Hutton received a MS in Energy Finance and a BS in Petroleum and Natural Gas Engineering from West Virginia University.