Contact Us
Acquest is always willing to meet with executives, management teams, developers, entrepreneurs and business owners to discuss specific situations and the role we can play.
Contact Information
1221 McKinney St
Suite 3250
Houston, TX 77010
Phone: 713-222-2170
Locate us on Google Maps here.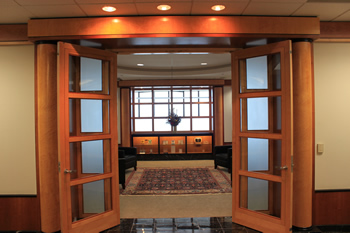 Our office is located in the heart of downtown Houston.