Sheldon Stoughton — Partner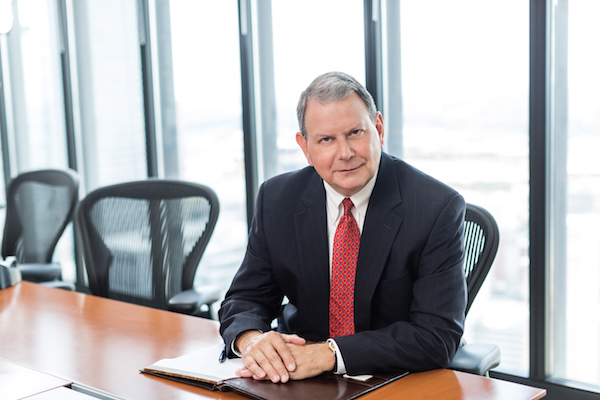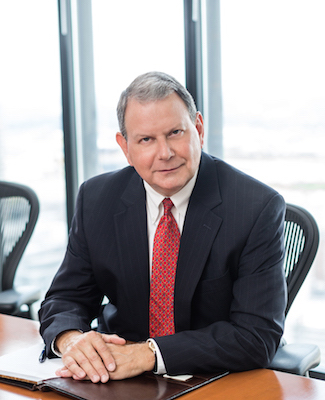 Mr. Stoughton has been involved with the energy industry for three decades, primarily as an investment banker. Prior to joining Acquest Advisors, he led the Americas oil and gas advisory practice at Standard Chartered. Earlier in his career, Mr. Stoughton held management and origination roles at Royal Bank of Scotland, Credit Suisse, SBC Warburg, and Bankers Trust where he originated and executed M&A and financing transactions worth in aggregate over $20 billion across the upstream, midstream and downstream segments of the oil and gas industry. In addition to his banking experience, he began his career with Exxon in the Treasurers Department and later joined Reliant Resources where he had responsibility for business development and international finance.
Mr. Stoughton has an MBA from University of Chicago Booth School of Business, and B.Sc. and B.A. degrees from University of Pennsylvania. He is a fluent Spanish speaker.