Tom Kellagher — Partner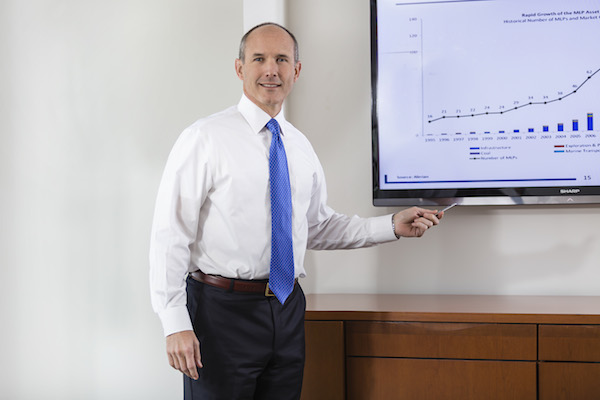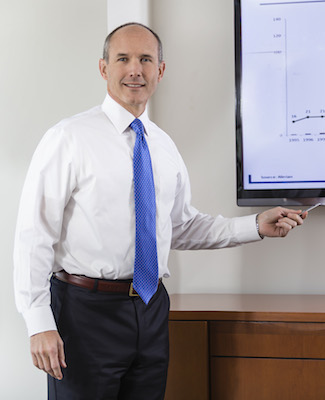 Mr. Kellagher co-founded Acquest with two partners in 2007, bringing 30 years of energy industry experience in mergers and acquisitions, business development, strategy consulting and corporate finance. At Acquest, he focuses on the downstream, chemicals and midstream sectors.
Previously, Mr. Kellagher was a Principal of McKinsey & Company, where he served a wide range of energy industry clients on strategy and operations engagements and led the firm's North American downstream practice. After McKinsey, Mr. Kellagher was Chief Financial Officer for Pennzoil-Quaker State Company, where he was responsible for restructuring the business portfolio until sale of the company to Shell. Immediately prior to joining Acquest, he led corporate strategy and development for Cooper Industries, a global industrial company. Mr. Kellagher began his career as a refinery engineer with Gulf and Chevron. He is a graduate of the Pennsylvania State University with a B.S. in Chemical Engineering and received an MBA from Drexel University.